CONCIERGE AT HOTEL FÜRSTENHOF
Get pampered with excellent service at the Hotel Fürstenhof
The Concierge of the Hotel Fürstenhof is caring for your well-being. He is rewarded with the golden keys of the renowned international Concierge Association "Les Clefs d'Or" and will be telling you stories about the Hotel Fürstenhof or will be sharing historical episodes about Leipzig with you.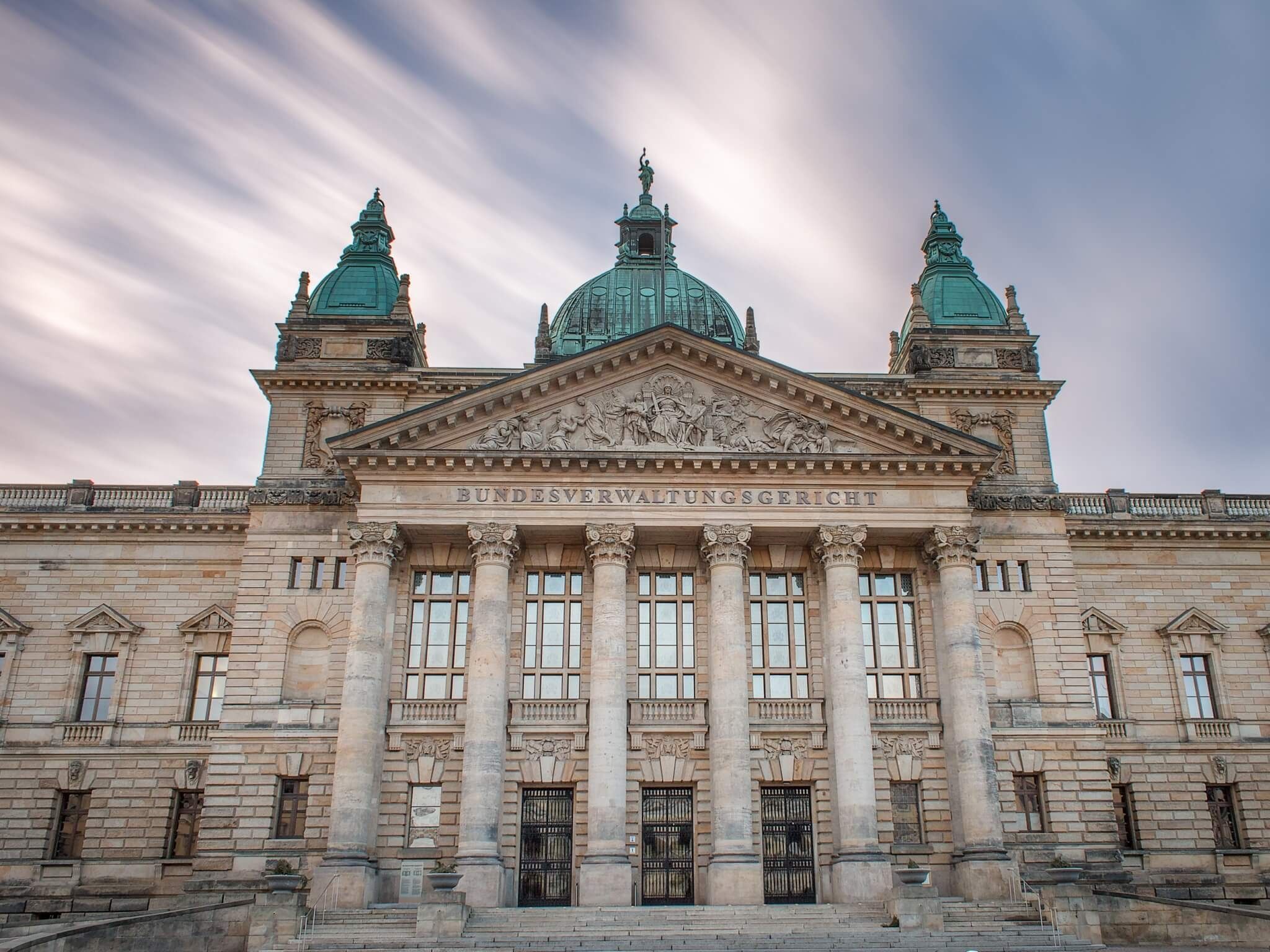 Ticket Service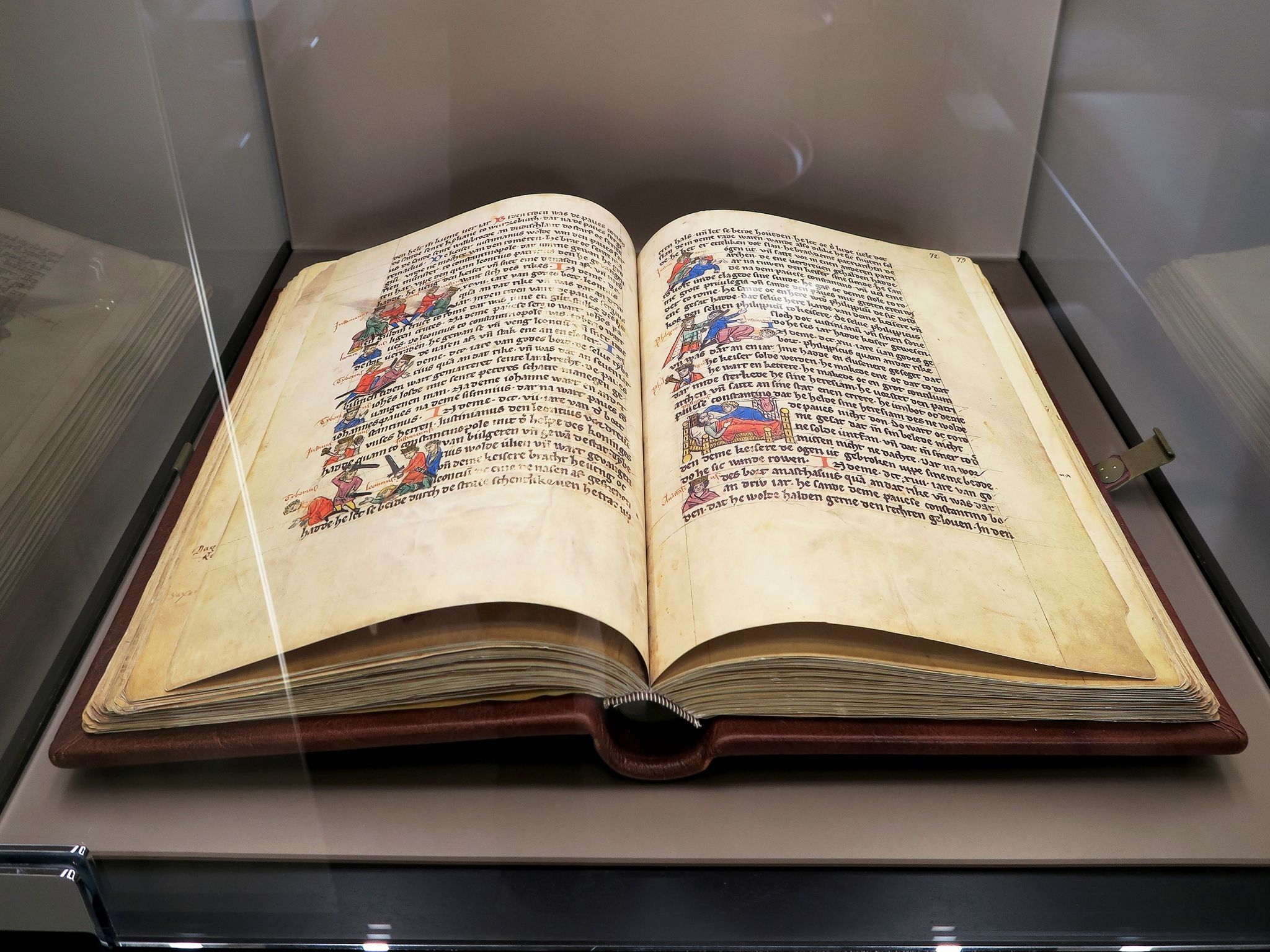 Leipzig Insiders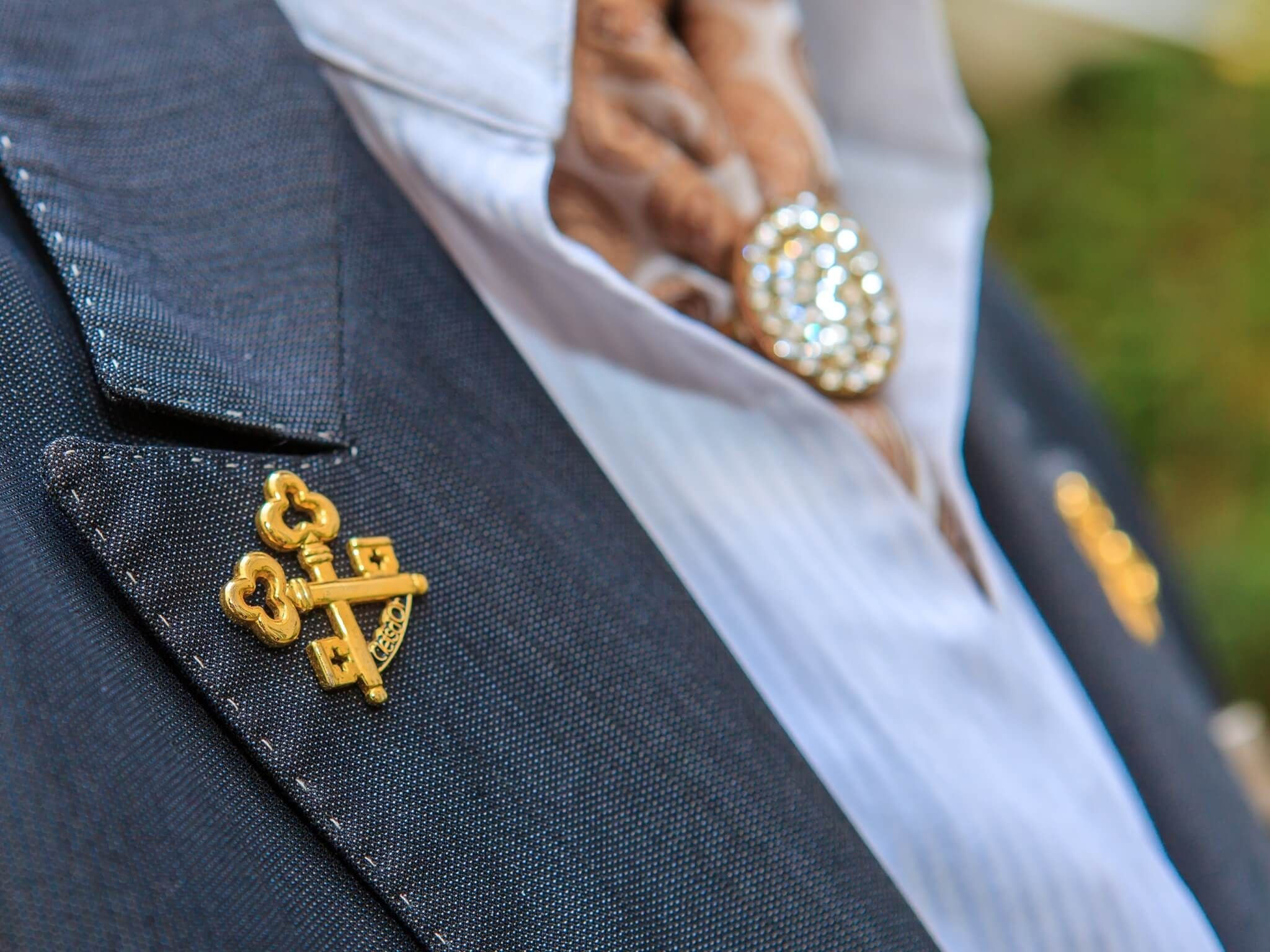 Special Events
Perfect Service - individual & personal
Committed to the mission statement "A legend in Leipzig since 1889", the Hotel Fürstenhof is serving its guests at the highest standard. With nearly unlimited knowledge about the city of Leipzig and the region and with experience and professionalism the Concierge team of the Hotel Fürstenhof, Leipzig will make your stay an unforgettable experience.