Learn more about Hotel Fuerstenhof, Leipzig
Outstanding Service at Hotel Fuerstenhof
The Fürstenhof leaves nothing to be desired!
If there is something that goes beyond the specified service, we will do everything we can to meet the needs of guests. Learn also many worth knowing background information about the hotel.
Contact
Hotel Fuerstenhof, a Luxury Collection Hotel
Tröndlinring 8
04105 Leipzig
Germany
T.: +49 341 140 0
F.: +49 341 140 3700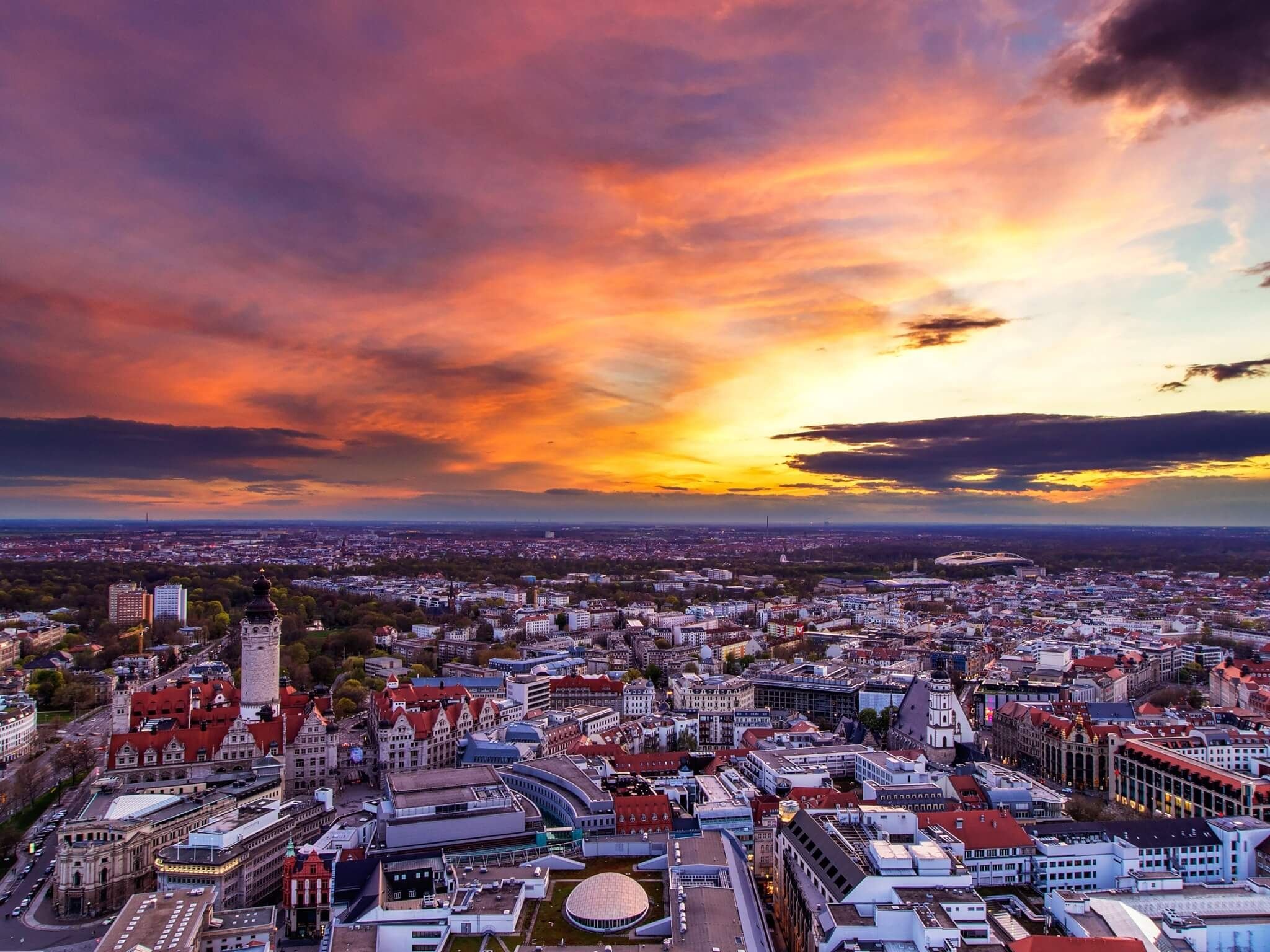 Arrival
Hotel Fuerstenhof is just five minutes' walk to the imposing train station, while the Leipzig Trade Fair can be easily and quickly reached by public transport.
The airport and motorway offer rapid and convenient connections to Leipzig.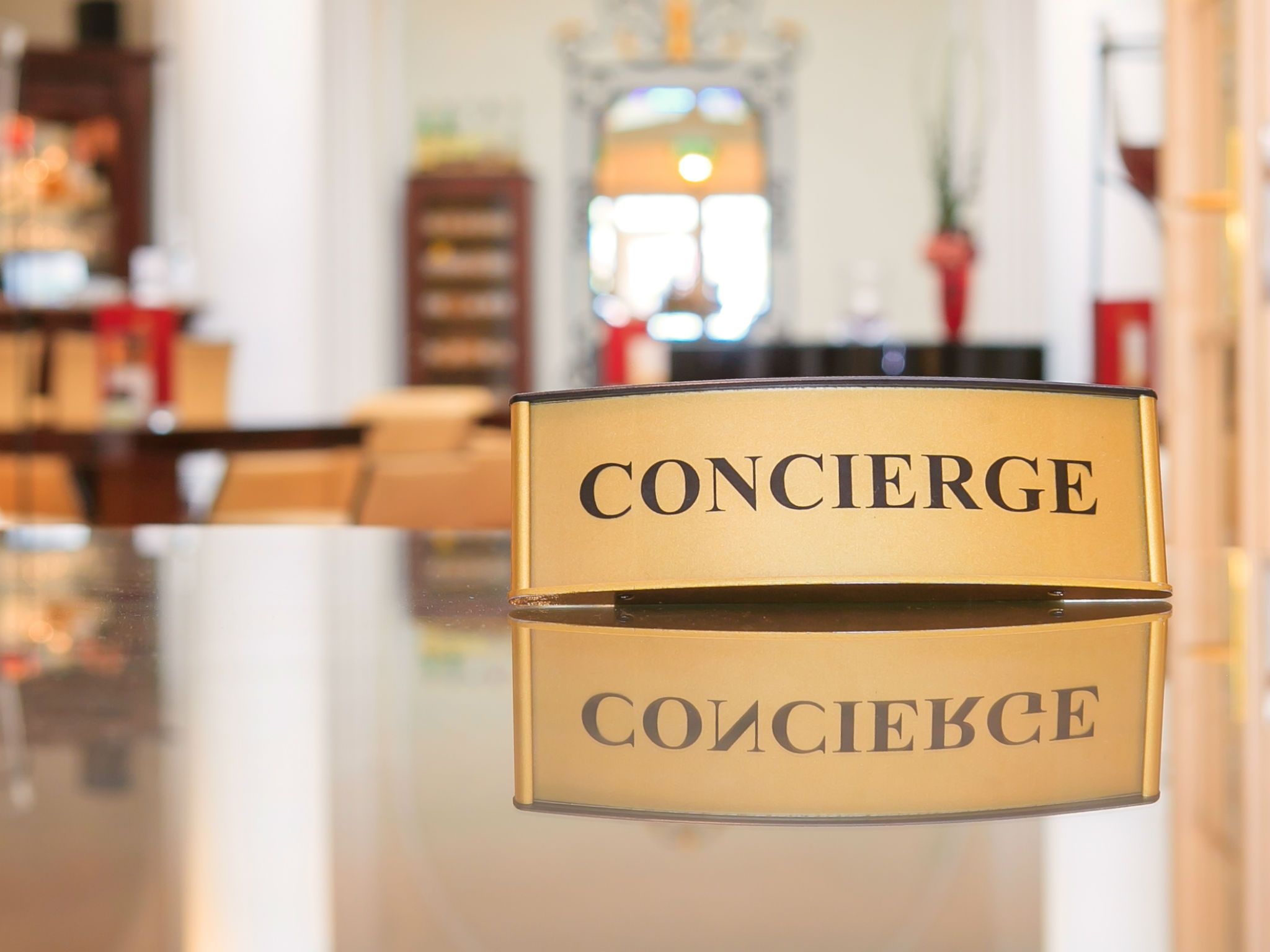 Concierge Services
Committed to the mission statement "A legend in Leipzig since 1889", the Hotel Fürstenhof is serving the highest standard services. The concierge team of the Hotel Fürstenhof, Leipzig is caring for your well-being during your stay in Leipzig.
Hotel History
Take a deep dive in the history of a legend hotel and learn more about the Family Löhr and former owners who made this place to what it is today.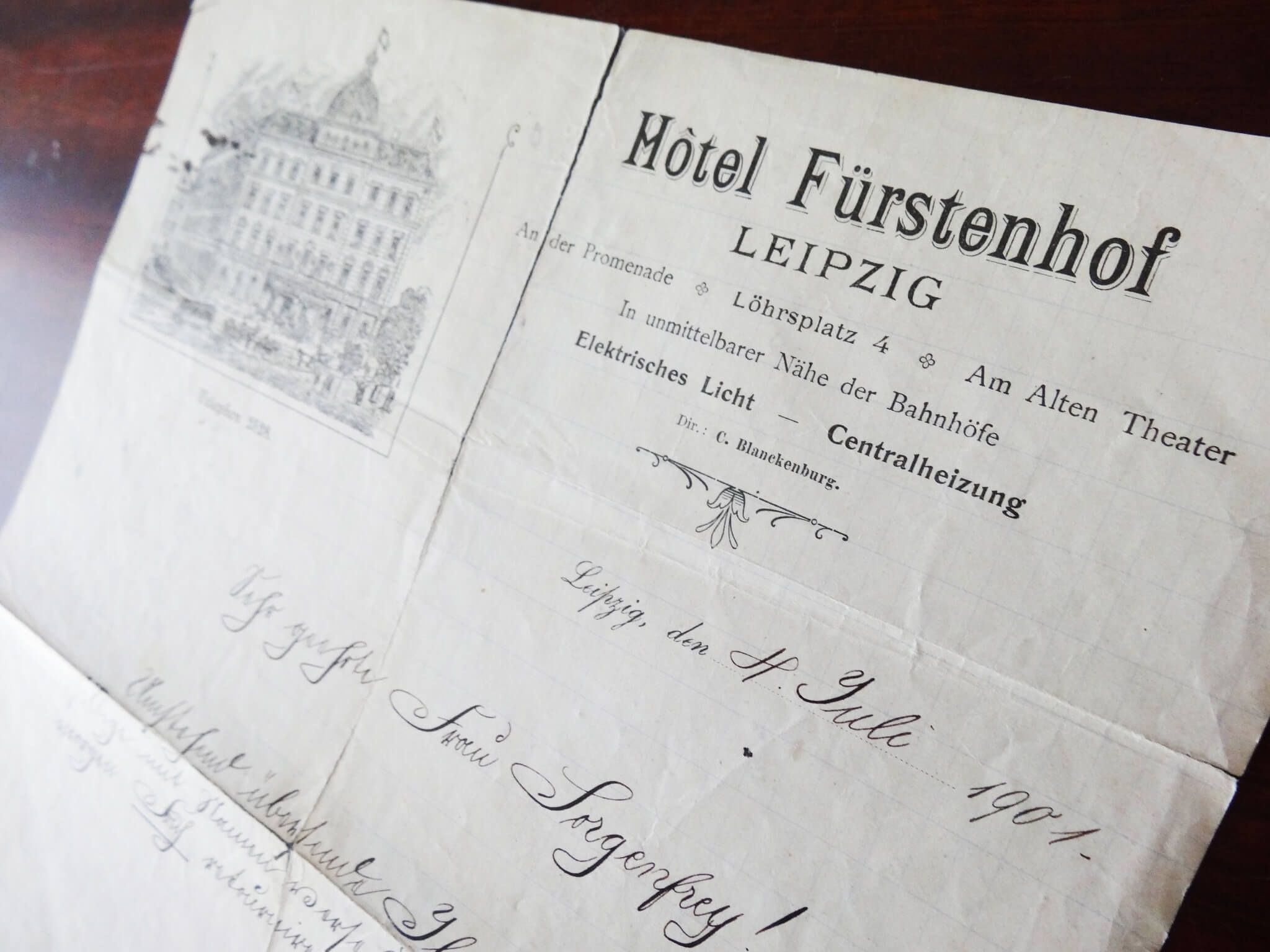 Frequently Asked Questions
We answer all important questions regarding your stay at the Luxury Collection Hotel Fuerstenhof, Leipzig. In case you are still concerned about any matter, please do not hesitate to ask.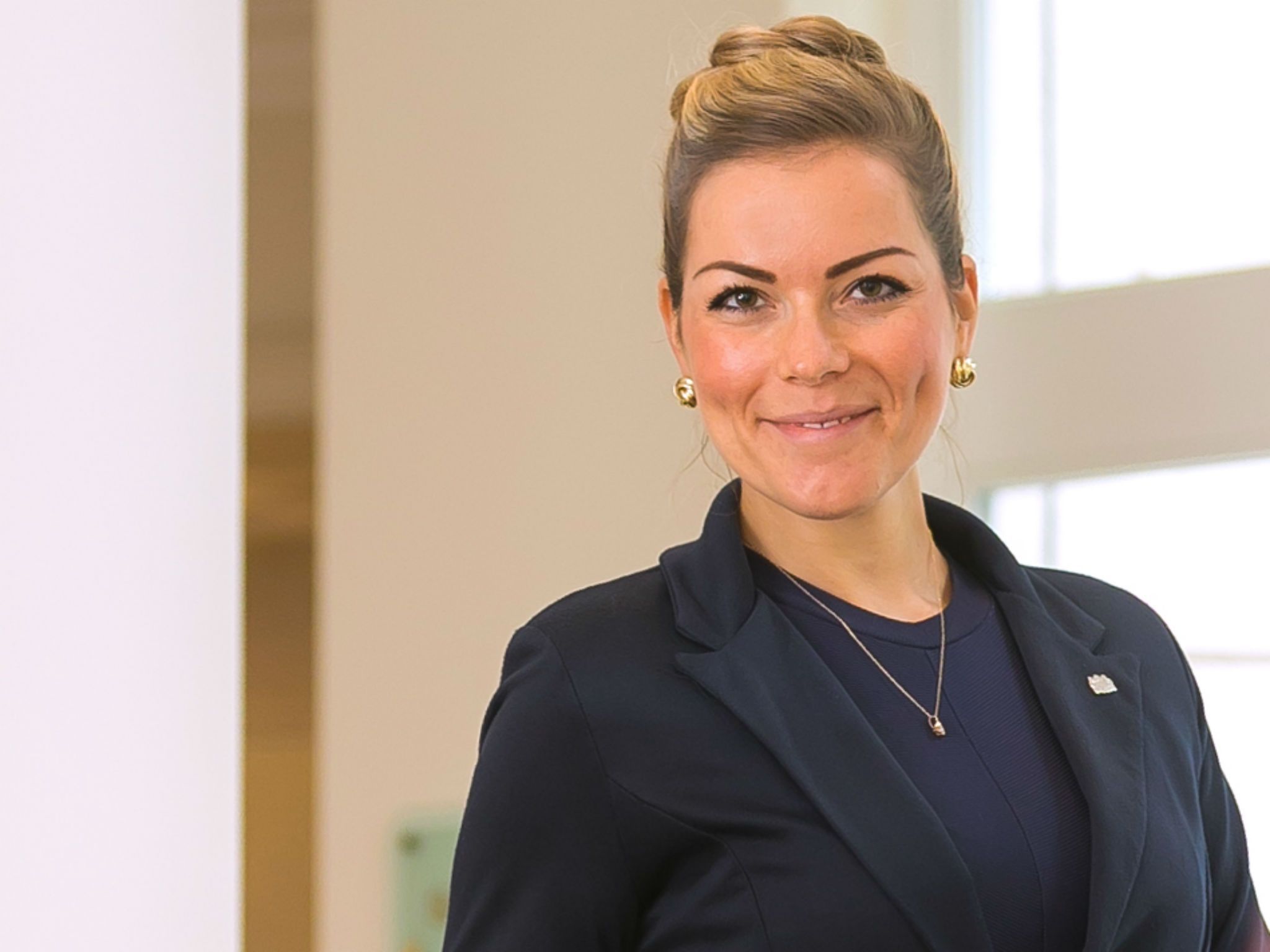 Press Release And Information
Please find below information and press material.
General Information
Rooms and Suites overview
Rack Brochure